Cat Hygiene checklist
There's nothing greater than pampering your pet and making them look like a star. Most cats have real pride in their appearance. Cats usually like to remain clean. Grooming your cat plays a big role in bonding as well. Grooming your cat will make her look great and feel great too!
Regular grooming also helps in checking their body conditions and spotting any unusual signs of health problems. A clean cat is a happy cat and we are here to help you with that! Keep on reading and we will make grooming as enjoyable as possible for both of you.
1) Skin and fur care
Different cats have different grooming needs. Don't forcefully make your cat do anything. Cats don't like to be pressured. Create a calm and quiet environment before you start with the main process. Once you find your cat relaxing, go with a few pets and cuddles first, then move on with the brushing. 
Tip: Don't use a comb with plastic bristles. It generates an electric charge which might shock your cat.
2) Pawdicures
Wondering how to trim cat claws? Well, you don't need to panic. Keep your calm and start by petting your cat gently. Tools like a scratching post, nail clippers, and nail file will help you with Pawdicure. 
Tip: If your cat is not in the mood to get her nails clipped, you can get her a good scratcher which will keep her nails trimmed. 
3) Cat Bath
The cat's tongue makes it very easy for cats to bathe themselves, but occasionally they might require a little assistance from their hooman. A bath could be a good option if they have made a mess of themselves or have touched anything that could potentially be hazardous to them. Helpful tools for a good bath can be Cat shampoo and a bathmat.
Tip: First, use a cup to wet your cat with warm water, and make sure to avoid their ears, eyes, and face.
4) Dental care
Like humans, cats need clean and healthy gums and for that, you need to brush your feline's teeth. A quick brush of teeth can help your cat avoid dental problems and bad breath. You can either use a cat toothbrush or a cotton bud to rub your feline's teeth. 
Tip: Chew toys are also great at keeping your cattos teeth strong, massaging gums, and flossing!
5) Cleaning ears
In cats, ear cleaning is typically not required. Although the majority of cats do just fine without it, ear cleaning can be a crucial aspect of your cat's hygiene needs if they are prone to ear infections or wax buildup. The easiest way to clean your cat's ears is by using ear cleaning solutions. Squeeze some ear cleaning solution into your cat's ear. You can also use cat ear cleaning wipes to clean your feline's ears.
Tip: Always treat your cat once you are done with the ear cleaning process. This will make her feel pampered and happy. 
Your cat will thank you later for taking good care of her. Be patient and calm while grooming your cat. You just need good grooming products and use them consistently on your pet cat. It takes a lot of treats, love, and patience while groom your cat. Happy cat caring! 
Pets are just like humans and require a fresh, healthy and nutritious diet. Aside from the fact that your pet needs food, there are many other essential things they need. Pawsindia's foremost goal is to offer high-quality, premium products for pets to keep them healthy and happy. Every pet deserves the best to live a happy and reasonable life. Thus, we cater to a wide array of wholesome food that's delicious as well as nutritious and delivers supreme and trendy pet accessories which include toys, feeders, shampoos, conditioners and much more. In the end, all that matters to us is a happy and healthy wagging tail. And we are always there for you and your pets!
With PawsIndia – You Parent, We Pamper.
How to help your dog lose weight
Is your unconditional love making your pooches obese? It is an old saying that a way to man's heart is...
on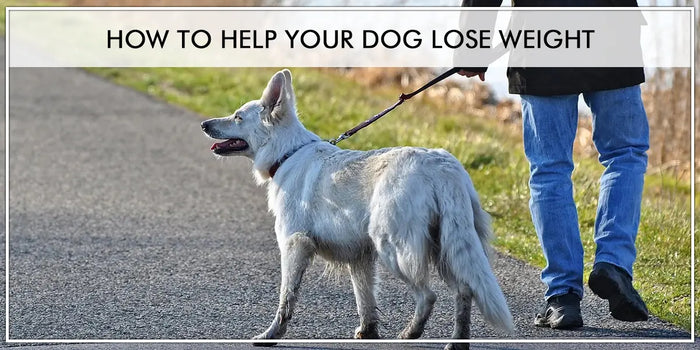 5 Most Common Digestive Issues Found in Dogs
Our dogs hold the most special corner of our hearts. The way they greet us at the door, wagging their...
on